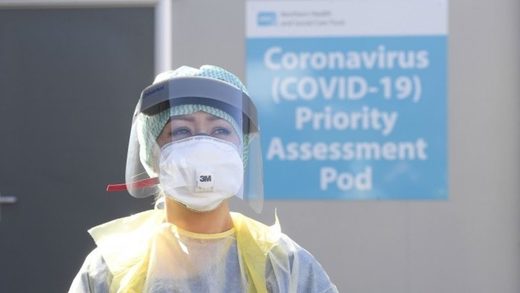 I'm a doctor 'on the front-line' in the 'war against COVID-19'. Yes, we have a huge problem, but it is not necessarily the virus itself. The real problem is hidden in plain sight. Let's see if we can begin to discern it.
Lockdown Time
This is how doctors, nurses and other medical staff and administrators are handling this crisis.
They have set up "contaminated" respiratory circuits at clinics and
hospitals, which are separated from ...
Continue Reading →
Share